All ten Formula 1 teams paid tribute to Sir Frank Williams at this weekend's Saudi Arabian Grand Prix – the first since the great man passed on the 28th November 2021 at the age of 79.
Acknowledging the enormous influence Sir Frank unquestionably had on Formula 1 since his first Grand Prix entry in 1968, each of the nine other F1 teams followed Williams' lead and featured the 'dart' style logo of Frank Williams Racing Cars – Williams' first Grand Prix team.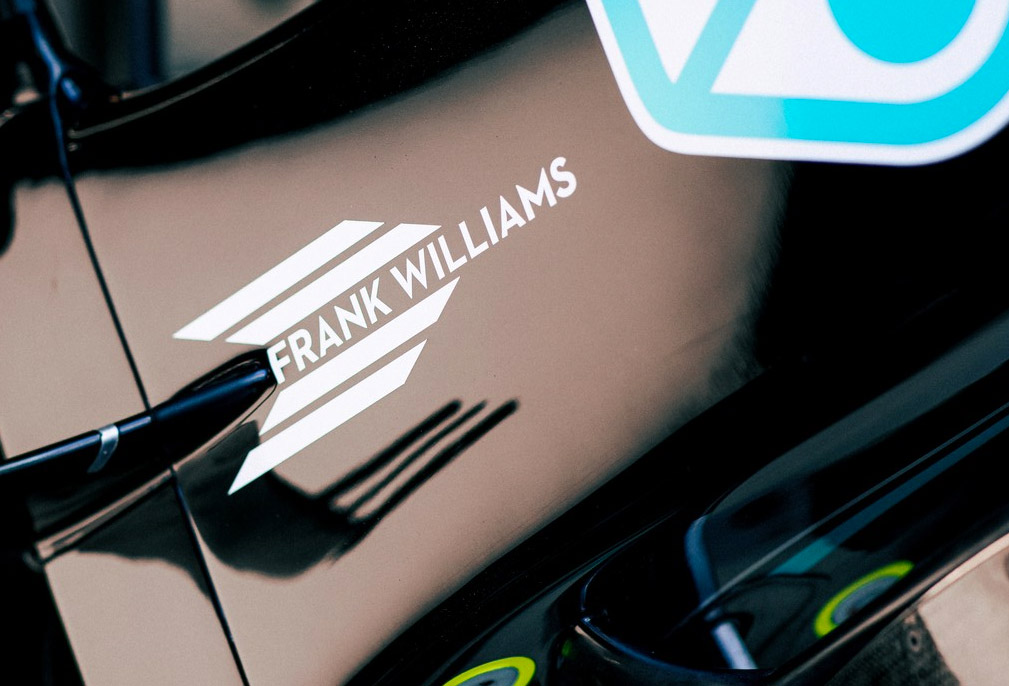 Frank Williams Racing Cars would struggle to make much of a mark on the upper echelons of Formula 1, and Sir Frank handed over control of his still winless team to Canadian oil magnate Walter Wolf in the mid-1970s.
However, Frank would team up with Patrick Head and return with Williams Grand Prix Engineering a year later – the team with which he and Head would conquer F1, taking 114 wins and 16 World Championships before both stepping back from the team in the 2010s.
Among other tributes to the 'inspirational' Frank Williams in Jeddah was a minute's silence prior to the race, observed by all 20 drivers, F1 boss Stefano Domenicali and FIA kingpin Jean Todt, and a pair of Williams' FW07s taken around the brand new Jeddah Corniche circuit by Williams alumni Martin Brundle and 1996 World Champion Damon Hill.
A book of condolence was also opened in the paddock, where friends, colleagues & some of the many people whose lives Sir Frank touched could write their own personal tribute.
Sadly, Williams weren't able to pay their own on-track tribute with another race to forget at the end of a long season that has seen lots of reasons to think the team may be emerging from its recent slump.
However, with the team's focus now on its 2022 campaign, and with Williams' 8th place in the constructors championship & 15th and 17th in the drivers' championship all but secured, development of the FW43B has understandably slowed in recent weeks.
14th and 16th for George Russell (in his penultimate race for the team) and Nicholas Latifi in qualifying translated into a DNF for George and a credible 12th place for Nicky – just out of the points – in the race.
On to the season finale in Abu Dhabi, where the World Championship will be decided – hopefully without incident!