There is no official word on this, and so it should all be taken with a pinch of salt, but…
It's being reported on various websites that a design fault in the Williams FW42's brakes/brake cooling is behind the delay that has resulted in Williams missing the first two days of pre-season testing in Barcelona.
This flaw prevented the braking system from being fitted to the car when being assembled and required a number of parts to be redesigned and manufactured.
Gary Anderson, former chief designer with Jordan Grand Prix and now some-time pundit for the BBC and Autosport amongst others revealed yesterday in a video on the Autosport website that according to his sources close to Williams the problem is with a request made by Williams to a supplier for parts with an impossibly short lead time.
This would lend credibility to the brake flaw theory: brakes are certainly one of the components of a new car that any kind of issue would prevent the FW42 from taking to the track.
Andrew Benson from the BBC also reports that his contacts at Williams fear that the car will not be fast when it arrives at the track, with data showing that it could be as much as two seconds slower than last year's FW41.
Taking into account Ferrari's Mattia Binotto's claim that the new aero regulations have cost teams around 1.5 seconds a lap, this would mean that Williams are down a net 0.5 seconds per lap on last years car, which was already the slowest in F1.
It also suggests that Williams have been unable to capitalise on the shake up in regulations to make the strides forward we'd hoped.
In response to the car's apparent performance issues and the problems around supply chain, it is #alleged that Paddy Lowe – ultimately responsible for the car – immediately offered his resignation.
Motorsport-Total.com even go as far as to say that Williams are attempting to remove Lowe from his position, but his ties to the team – contractual and from an equity POV – and the money he'd be owed as severance is financially prohibitive for a team with limited funds.
When Motorsport-Total.com asked Williams about such speculation on Tuesday, the team replied "No comment" which falls a long way short of a denial.
From a fans' perspective the last thing any of us want to see is more internal upheaval at Williams. Personally I'd prefer Lowe to be given more time to see his project through to fruition.
However, if they feel that Lowe is taking the team in the wrong direction and it's either act now or suffer likely long term ignominy Williams have shown in the past they're not afraid to wield the axe.
But for now, here's a picture of a kitten to lighten your mood. His name is Philip. Look at his little face.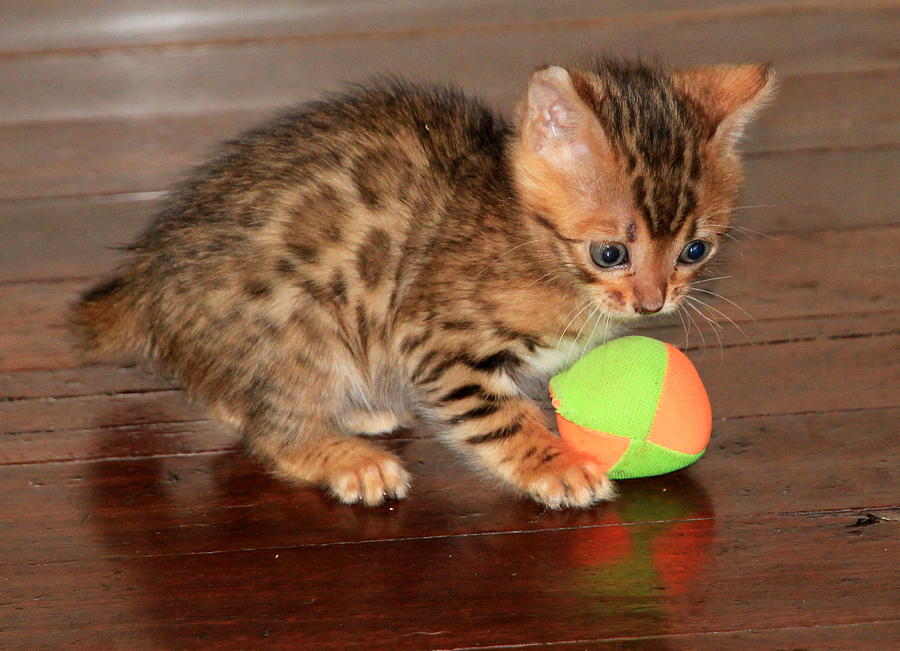 Have a great day.