In the latest of what seems a never ending series of appointments and departures at Williams Racing, Team Principal Simon Roberts – who was only given the role on a permanent basis in December last year – is to leave the team it has been announced.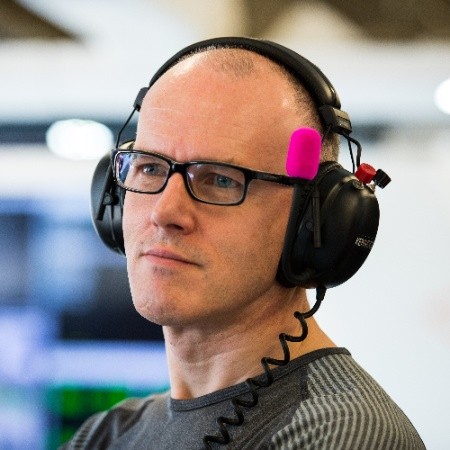 Roberts won't be replaced, with the some of the duties of the Team Principal being handed over to Williams CEO Jost Capito, whilst trackside and engineering will now become the responsibility of newly appointed technical director FX De Maison in what an official statement by Williams describes as 'a streamlining of operations as part of the long-term objectives to return Williams to the front of the grid'.
"It has been a pleasure to take on the role of team principal following the departure of the Williams family from the sport"
"However, with the transition well underway I am looking forward to a new challenge and wish everyone in the team well for the future." Simon Roberts said in a statement.
Jost Capito added: "Simon has played an integral role in managing the transition over the last 12 months and I would like to thank him for his great contribution during that time".
Whilst on the face of it, it seems like Roberts' tenure was a little brief, in their statement Williams also emphasised the key role Roberts played in managing the team through its transition of ownership and leadership, so one wonders if this (sharing the traditional responsibilities of a TP between Technical Director and CEO) hasn't been part of Dorilton's grand plan since their takeover of the Williams Racing from Sir Frank Williams in the summer of 2020.
Time will tell if this is a step in the right direction for Williams, or whether it's simply another round of restructuring in an eternal restructuring process that feels like it began in about 2018, and that will ultimately achieve very little.
It was clear that lots of change was afoot when Dorilton took the reins at Williams, however, what price a bit of stability ahead of such a monumental season in 2022 that could determine the sustainability of F1 teams up and down the grid over the next decade?