According to RaceFans.net the Williams Team will honour to founder Sir Frank Williams who died this week at the age of 79 at this weekend's Saudi Arabia Grand Prix in Jeddah with a number of tributes.
One of these tributes is rumoured to be a special livery to signal to everyone that they're 'racing for Frank' – the man who founded the Williams Team and whose passion for racing not only steered his team to the very pinnacle of his and our sport, but who also shaped Formula 1 into what it is today.
There is no word on what this livery might look like as of yet, but it may hark back to one of the many iconic cars and liveries that Williams Racing (formerly Williams Grand Prix Engineering) sported over the decades.
One such livery was the late 1970s/early 1980s green and white of Saudia – the state airline of Saudi Arabia – the venue for the first Grand Prix after his death, which might be a nice tie-in.
Or perhaps Williams will go back further to Franks's first foray into Formula 1 in the late 1960s with his first team – Frank Williams Racing cars – when his cars were painted a deep, rich blue with a prominent 'Frank Williams' dart logo on the side.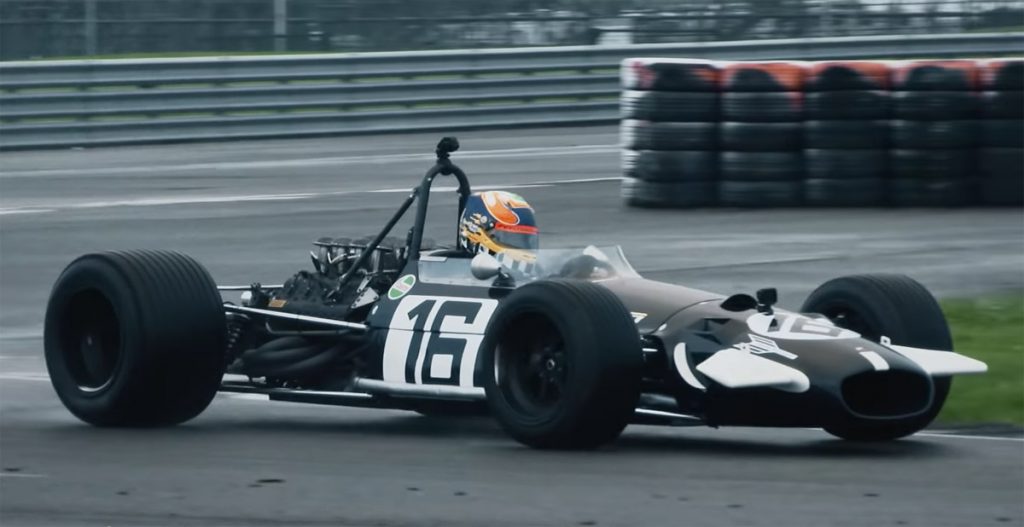 That would certainly bring more focus to the man himself rather than to the empire he built, and as such would probably be the most fitting.
Whichever the team chooses, it's going to be an emotional weekend for everyone concerned, and one that will give everyone a chance to reflect on the impact Frank from South Shields had on all our lives, before the F1 community goes back to worrying about track limits, engine penalties, house moves/tax avoidance (Lando Norris), and tattoo bets.
But it's important we all remember who got us to where we are today. Formula 1 may have lost a legend, but Sir Frank's legacy continues.